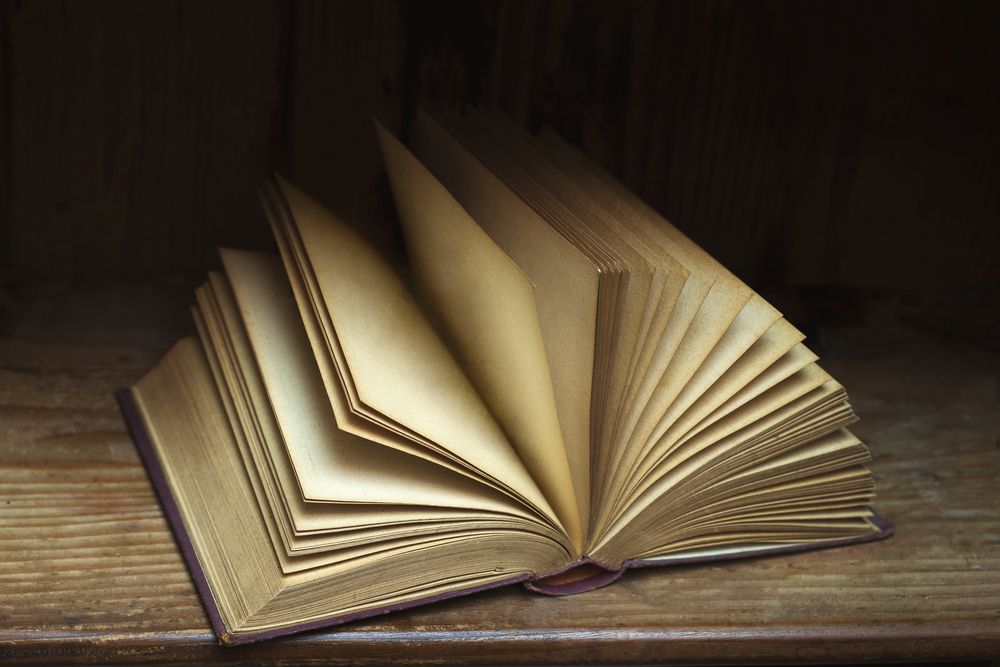 OUR STORY
What are the Walthamstow floor sanding and finishing experts, and where did we come from? We've been delivering professional, affordable and friendly floor sanding and finishing services to homes and businesses in Walthamstow since we first started out 20 years ago. Although we do advertise our services, many of our customers found us through personal recommendations by friends and colleagues.
​

NATURAL WOOD - SIMPLY THE BEST
​

From our very beginnings as a small, family-run enterprise, the Walthamstow floor sanding company has striven to deliver not only an unbeatable package of wood floor services, but one that can be easily tailored to every customer's needs. Our flexibility ensures that we bring out the unique potential in every wooden floor we work on. The Walthamstow floor sanding experts pride themselves on discussing in-depth with customers what they envision for their flooring, and then work hard to ensure that this is what every customer gets. Our customers are in charge all the way and we back them up with our specialist knowledge and years of experience of working with this wonderful natural asset.​
CUSTOMER SERVICE - A DRIVING FORCE
Excellent customer service is at the heart of our mission to restore the neglected wooden flooring of Walthamstow E17, and help people unlock this often unsuspected hidden asset in their homes and businesses. We're driven by a desire to leave each of our customers happy with both our level of service and the brilliant results we achieve for them. Have a look through some of our customer testimonials and you'll see why we're justifiably proud of our success in both these departments.
THE FUTURE IS GREEN
​

Of course we need to use a range of different finishes in our wood floor renovation work, but we're a Green company and we ensure that all of our stains, lacquers, varnishes and other finishing products are completely eco-friendly. We also use sustainable sources when we need to replace boards or tiles.​
Contact us to arrange your free, no-obligation quote, to ask any questions or just to find out more about the Walthamstow floor sanding and finishing experts.