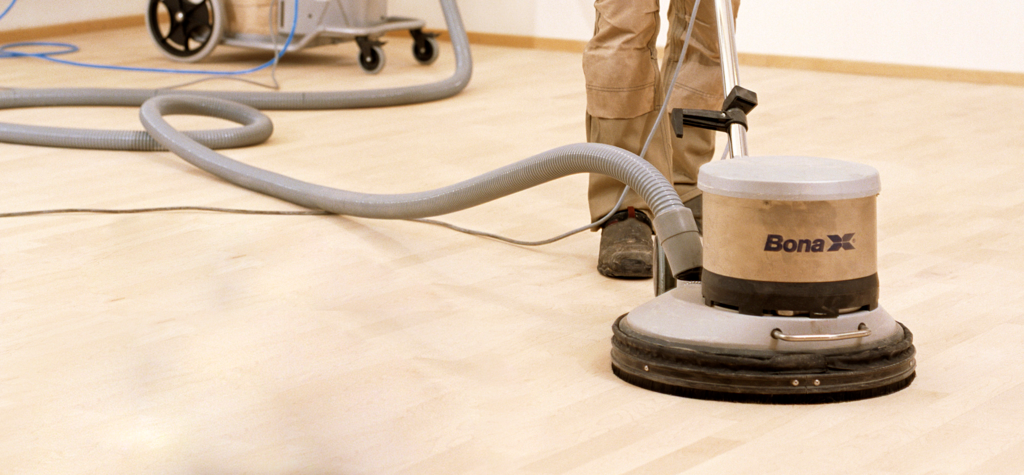 HOW IT WORKS
Do you have a mental vision of a complete wood floor restoration in E17 Walthamstow but don't know how to get things moving? The Walthamstow floor sanding and finishing company is a one-stop-shop for all your wooden flooring needs. You'll have the same team working on your flooring throughout the project, no matter how small or large that may be, and the same point of contact throughout. Here to give you some idea of what to expect is a quick guide to how we work.
​

FIRST PORT OF CALL...
​

We run a tailored service with the same general procedure. First off you contact us and speak with one of our friendly advisors. They'll book you in for a free assessment at your property and answer any preliminary questions you may have.
Why not see what other customers are saying about us while you wait for the visit, by going to our customer Testimonials page? You'll get some honest opinions about our customer care and quality of finished work there.
When our assessor arrives you'll see that the main purpose of the inspection is to check the state of your flooring for any issues that need to be addressed, and to discuss with you the type of finish you want.
YOUR NO OBLIGATION QUOTE
You'll get a quote after that, and what we guarantee here is that this is the final figure. With all the information now gathered, there will be no unexpected eventualities to allow for, so we guarantee that you'll not pay one penny more for the completed work if you choose to continue.
THE WORK
​

When our Walthamstow floor sanding team arrives on the appointed day they'll repair, sand and finish your floor using dust-free sanding machines and eco-friendly finishes. They're so efficient that you'll have a beautifully fresh and clean new floor within two days, and you'll even get a free cleaning kit to remember us by!
Give us a call if you have any questions about the Walthamstow floor sanding and finishing experts, and to book your free on-site assessment at no obligation.