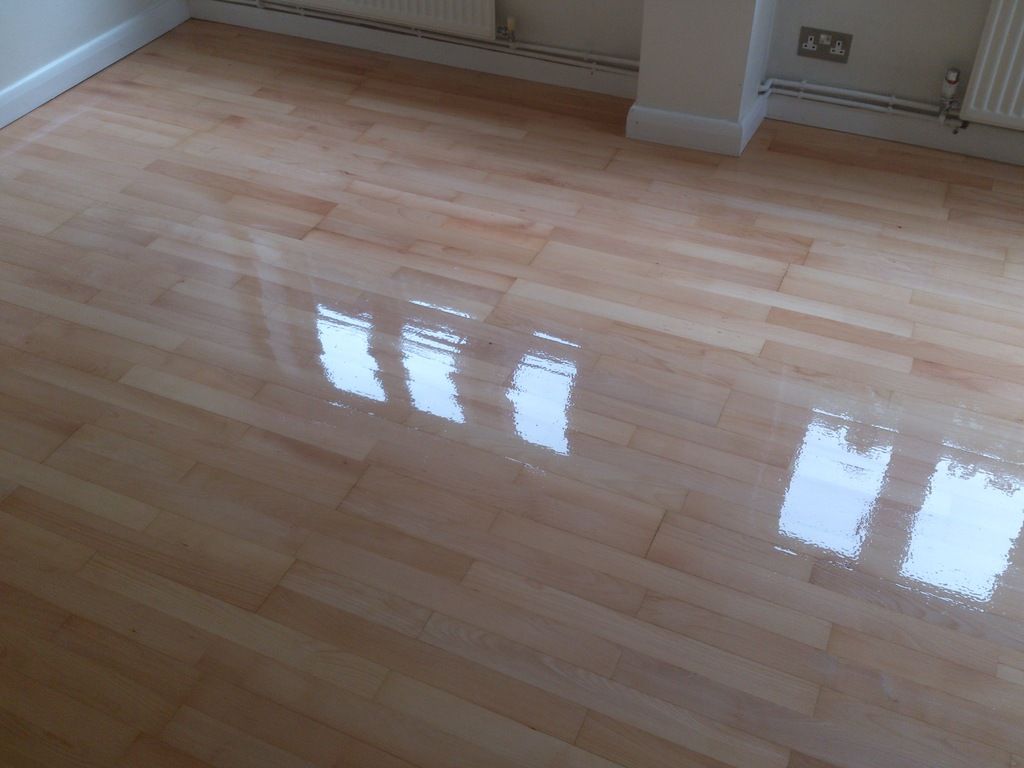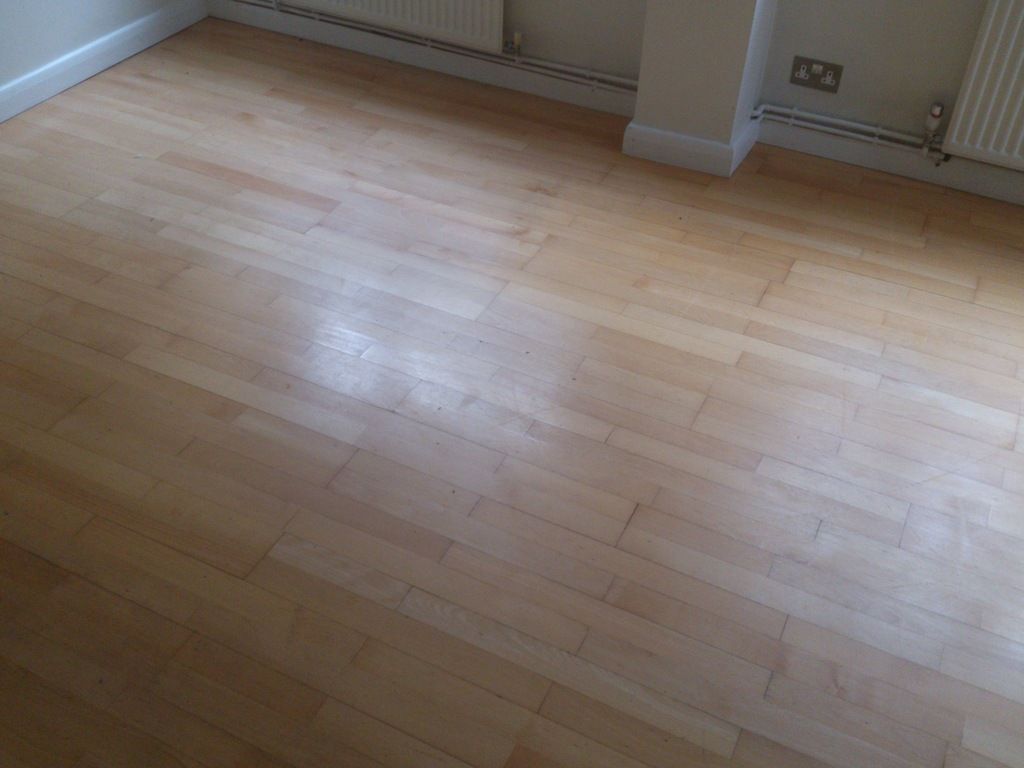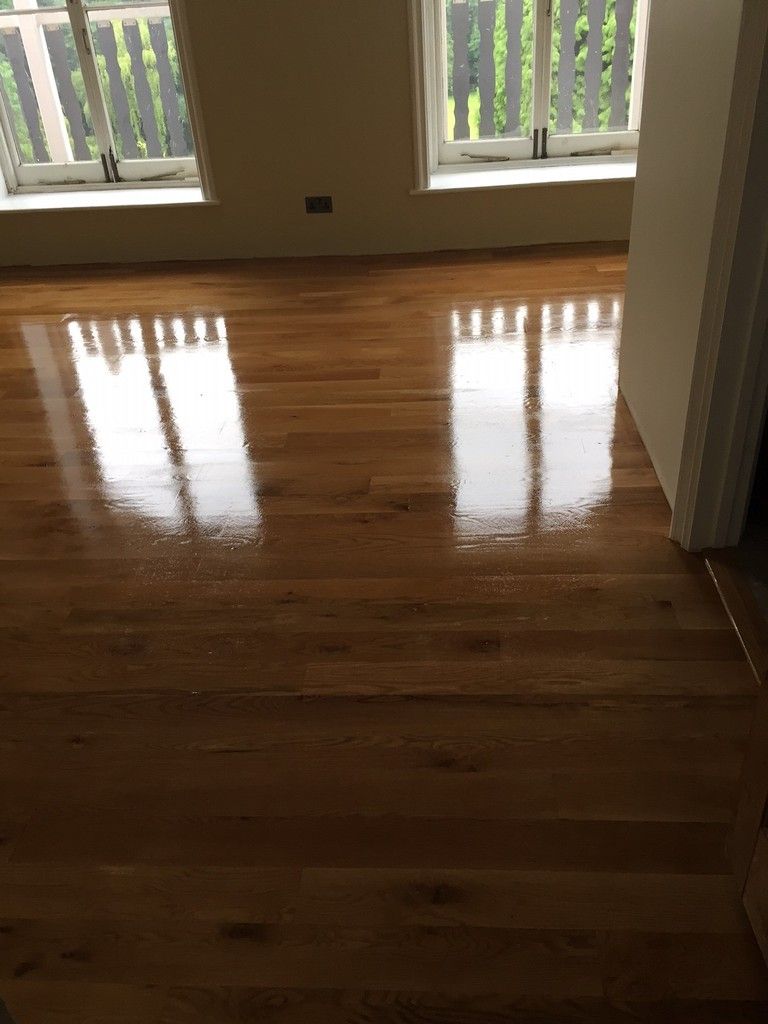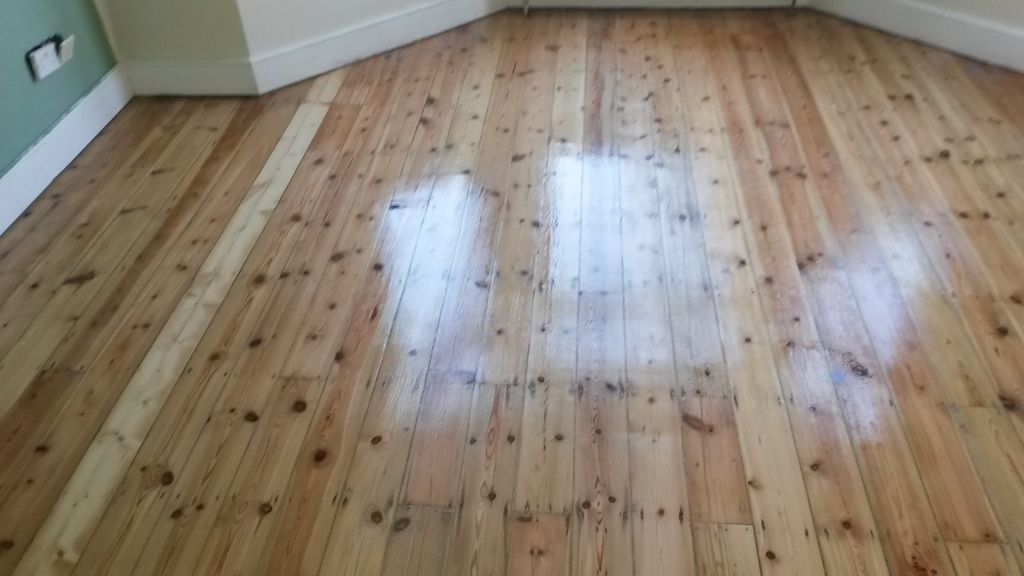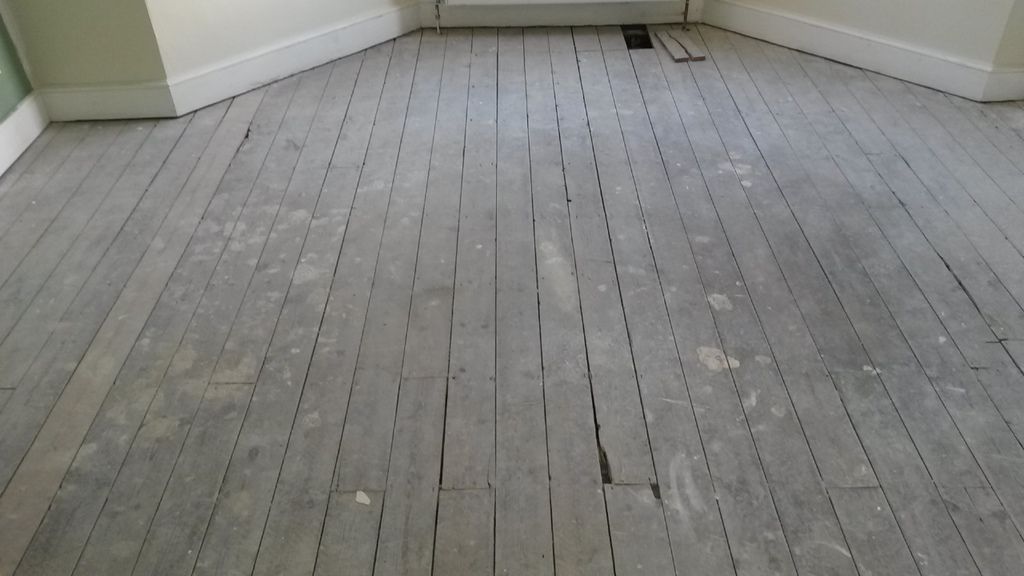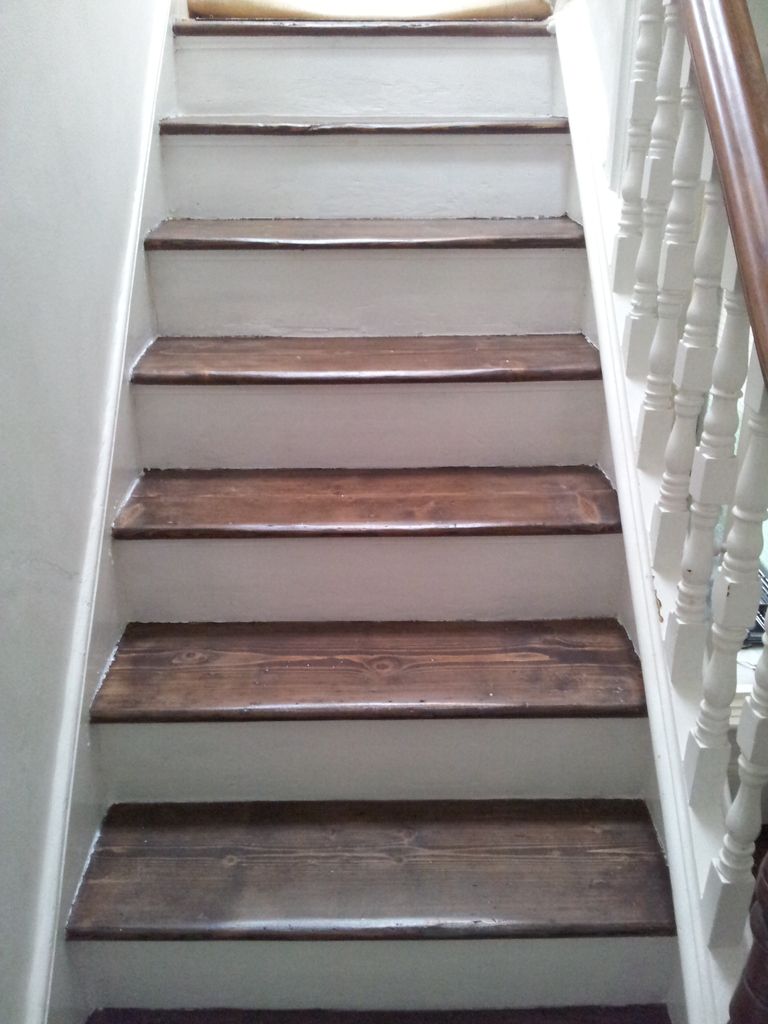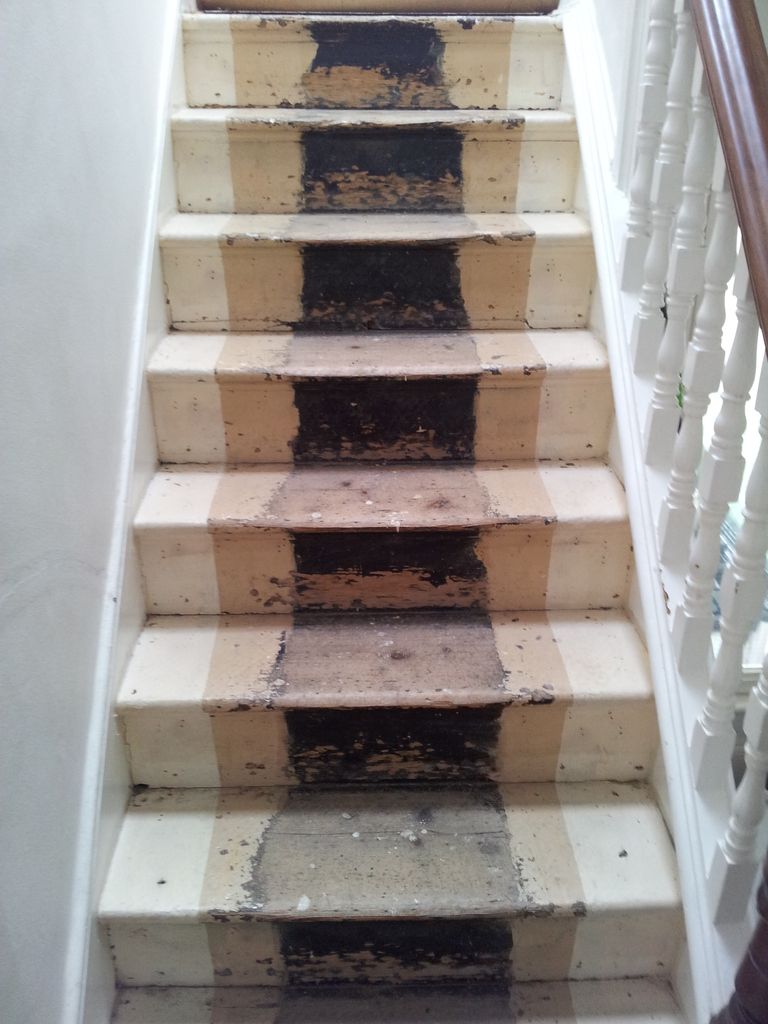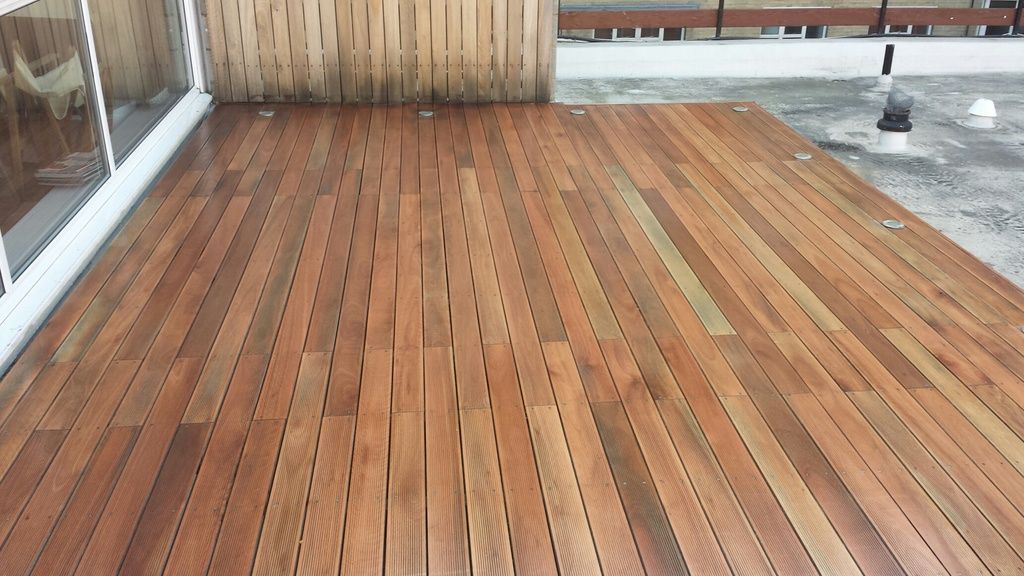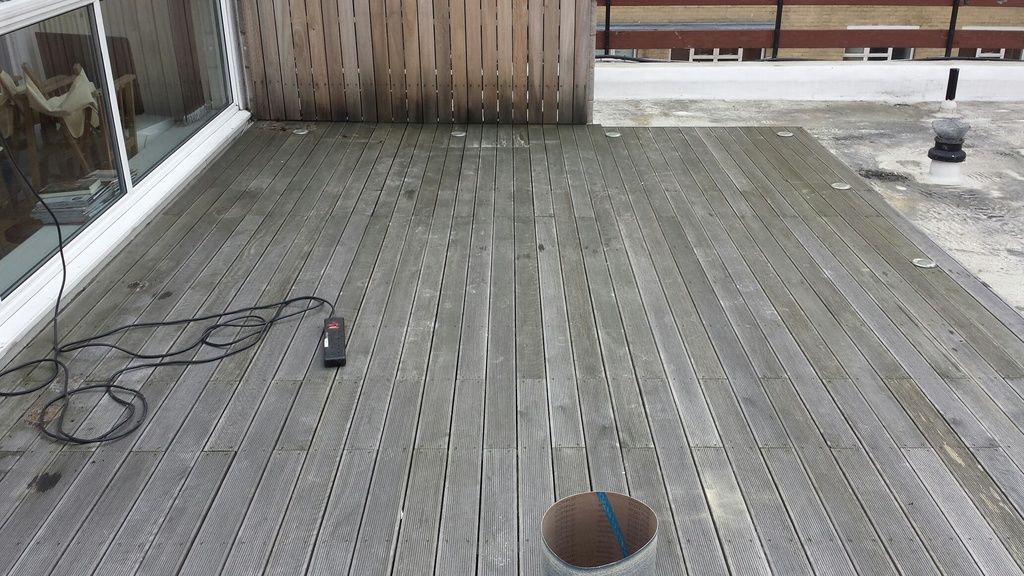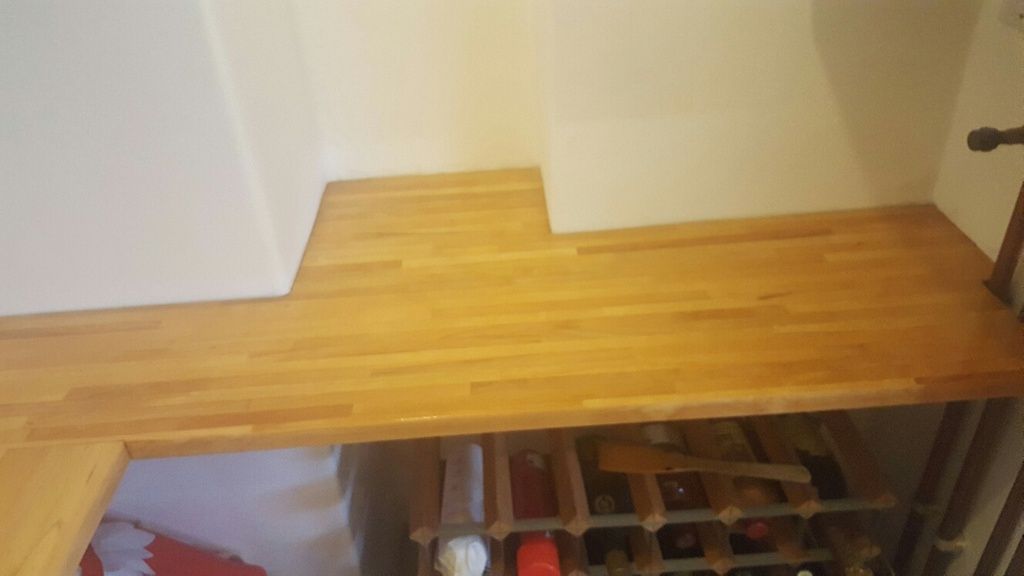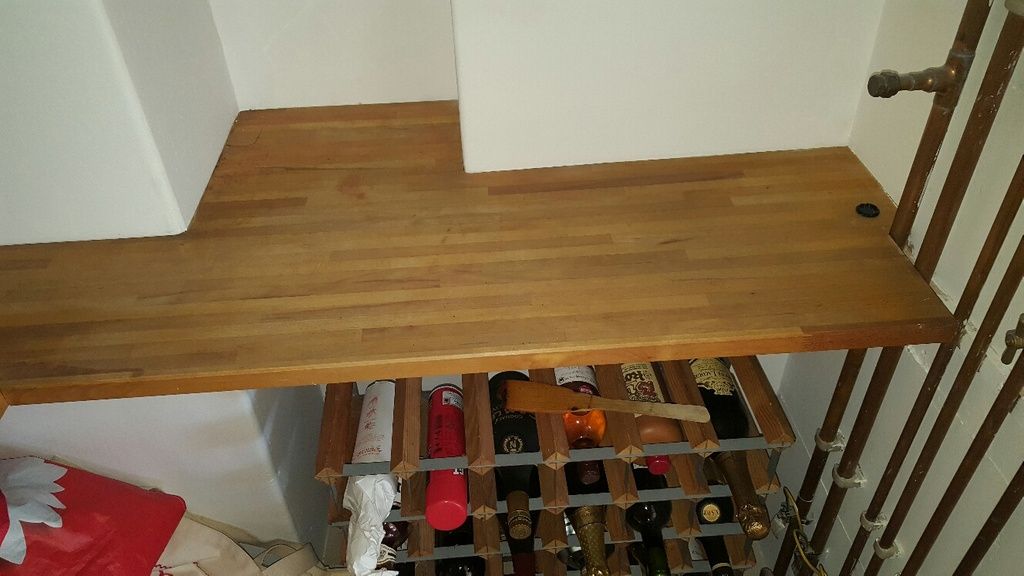 GALLERY
Are you in need of some creative input? It may help to see what other customers in Walthamstow E17 are choosing for their properties' flooring solutions.
In our Before and After Gallery you can take a tour of many of our recent projects in your area. From sand-and-polish spruce-up jobs to comprehensive restorations, they're all on show here and you'll see how our work can totally transform a drab area of flooring into something uniquely beautiful.
Don't forget the Testimonials page either, to see what other customers think of the Walthamstow floor sanding and renovation company.