AFFORDABLE

PRICES

FRIENDLY

& TIDY

WORK

GUARANTEED

LATEST

TECHNOLOGY

DOES YOUR WALTHAMSTOW WOODEN FLOORING LOOK UNFIT TO BE SEEN IN PUBLIC?
Do you keep it covered in thick carpets because it seems beyond hope? You need to call in the Walthamstow floor sanding E17 and renovation team to bring it back to its former glory and realise its hidden potential.
For the restoration and renovation of wooden flooring in Walthamstow, the Walthamstow wood floor sanding team provide an unbeatable package of services. We're fast, friendly and provide great value for money whatever your wooden flooring needs in the area. With 20 years of experience under our belt and unrivalled local knowledge, we use the latest eco-friendly finishes and stains and dust-free sanding equipment to transform your wooden flooring, whatever its condition and size. We create minimal mess and disruption, and you even get a free cleaning kit when we've completed the work.
​
​SOLID BACKUP
​

We don't sit back on two decades' worth of laurels, however. We're forever striving to make our services even better and along the way we've earned recognition by a number of official organisations which represent the industry. These include:
· The National Wood Flooring Association
· The Guild of Master Craftsmen
· The Federation of Small Businesses
​
We're also an official Junckers Approved Maintenance Contractor, and for further reassurance we carry £5million of insurance cover. But actions speak louder than words, so take a look through some of our many satisfied customer Testimonials and see some of our recently completed projects in the online Gallery.
EVERY SIZE FITS
​We don't mind whether you want a few square years of parquet flooring spruced up, or need to have your conference venue wooden flooring completely overhauled. We approach all tasks whatever the magnitude with the same levels of enthusiasm and expertise, and determination to deliver the best possible results every time.
​It all starts with a completely free, no-obligation on-site inspection of your flooring to see what's best for it. Contact us [hyperlink] now and one of our friendly advisors can book you in for a visit and get the process well underway.
LATEST NEWS, RECOMMENDED ARTICLES & TIPS
5 wood flooring trends to try at home
The style and finish of wood flooring is ever changing with new trends emerging all the time. This is great news for homeowners as it allows you to truly reflect your taste and personality. Today you can choose from bleached hardwoods, reclaimed woods and glossy engineered wood. Below we explore five current wood floor trends for you to try at home.

1. Grey wood

Grey wood can be seen everywhere from coffee tables through to entire floors. This minimalist look is warm and can help to add interest to a flooring space. It can also be used in any room. Oak is the preferred choice for this type of flooring look as it can be sanded and stained to show its natural grain. This type of job really needs floor sanding specialists.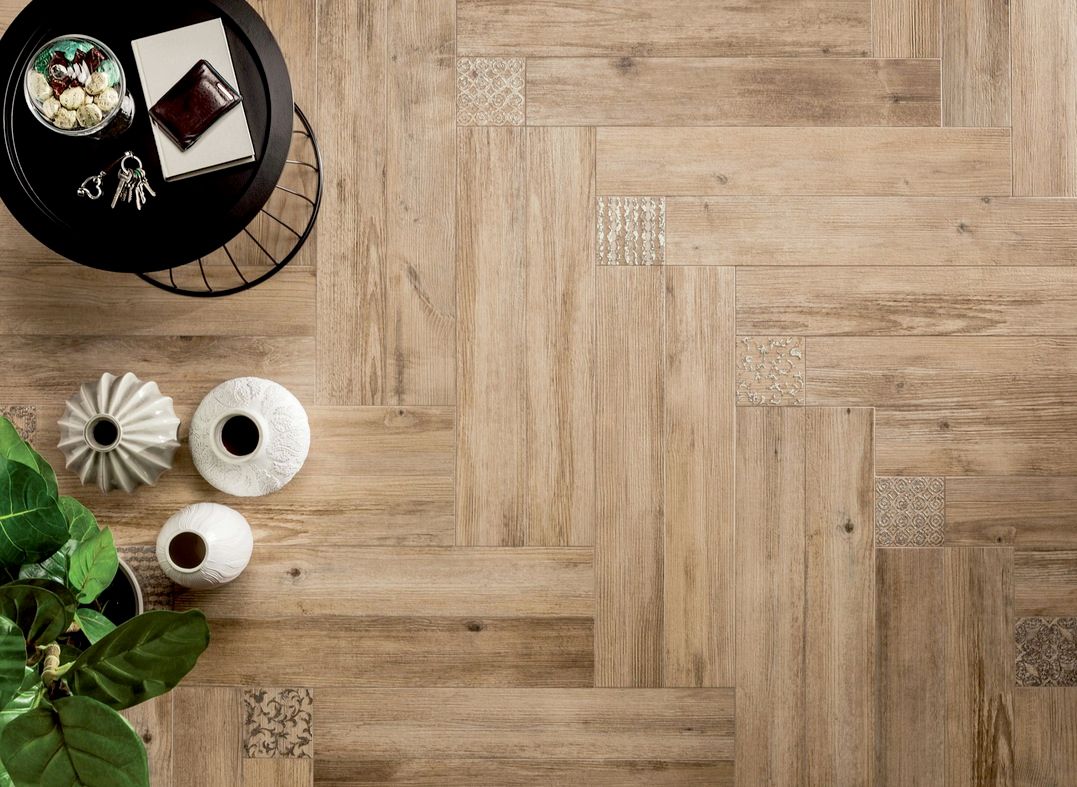 2. Whitewashed hardwood

Whitewashed wood gives your home that Scandinavian look that works well in kitchens and dining rooms. Once again the wood floor will need to be thoroughly sanded, ideally with a dustless floor sanding machine, to prepare the floor for the whitewash. Just remember to apply several coats of floor lacquer to help protect the floor.

3. Distressed wooden planks

There is no denying that distressed wood looks beautiful, while helping to create that homely and lived in look. Achieving the distressed look is much harder than you think, and ideally it requires specialist floor sanding machine equipment. Distressed floors work well in high traffic areas such as the living room and hallway.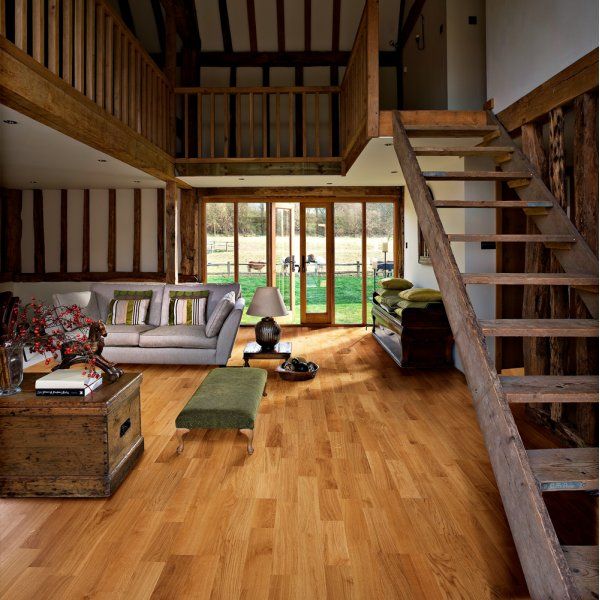 4. Short planks in different tones

This is a fun look which can be used in any room. Wooden planks are cut into short lengths and then arranged to fill the flooring space. Each plank of wood has been stained in different tones or colours, so that they make an interesting focal point.

5. Glossy chocolate brown floors

Chocolate brown floors look warm and inviting, and they work well in the living room and dining area. The wooden floor really needs the professional services of sanding contractors who can provide a floor sanding and polishing service to achieve this flawless and high gloss look. It will also require a heavy duty floor lacquer to keep it in perfect condition.
For Magnificent Wooden Floors Call 020 3369 2035 Now
BEFORE & AFTER
Walthamstow Floor Sanding